Meet Our Staff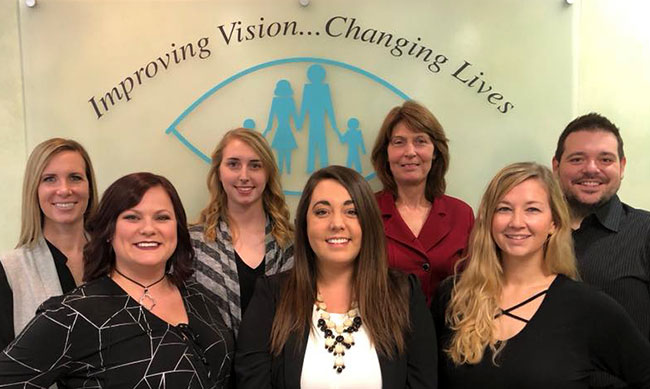 Kayla M. Theiss, RMA -
Office Manager/Vision Therapist
Kayla is a vision therapist with three years of experience in the optometric field, as well as over eight years in early childhood development. She is a member of the College of Optometrists in Vision Development (COVD), as well as the American Association of Medical Assistants (AAMA).
She joined Dr. Dibler's team of opticians and vision therapists in 2012. She has a passion for working with children and loves helping them overcome visual obstacles to learning through the vision therapy program. She loves working with people of all ages to help them with their optical and overall vision needs. Her special areas of interest include binocular vision function, ocular-motor coordination and vision therapy
Jacob T. Reese, CPO, ABOC, NCLEC - Vision Therapist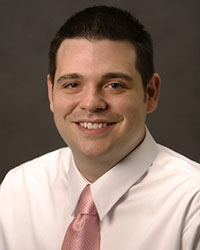 Joining Dr. Dibler's practice in 2014, Jacob brings over 14 years of experience in the field of optometry/ophthalmology and visual development, including 6 years of clinical practice in blind and low vision rehabilitation.  He is a board certified paraoptometric, optician, and contact lens examiner, as well as a member of the College of Optometrists in Vision Development (COVD).  Jacob specializes in fabrication of customized low vision devices.  His therapeutic areas of interest include neurological vision dysfunction resulting from acquired or traumatic brain injury, and vision rehabilitation in multiply-disabled children and adults.