Improving Vision... Changing Lives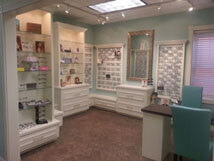 We are a private, full-scope optometric practice that provides general and specialty vision services to families in the St. Louis and surrounding areas. Dr. Dibler is dedicated to providing the highest quality developmental and preventive vision care to infants, toddlers, children and adults.
For more than 20 years, specializing in Vision Therapy, Children's Vision, Visual Rehabilitation, Sports Vision Improvement and Contact Lenses, Dr. Dibler brings advanced treatment and expertise to her patients.
Dr. Lisa B. Dibler is residency trained in the area of binocular vision and pediatric vision care to help solve vision problems that interfere with learning as well as other activities of daily life. Her non-surgical approach to treatment of strabismus (eye turns), as well as a variety of other eye coordination and eye movement disorders, allows the patient to fully function in daily tasks and achieve their maximum potential.
20/20 is just the beginning when it comes to having all the visual skills required to succeed in life!

Family Eye Care
Eye Disease Management: Glaucoma, Hypertension, Macular Degeneration, Diabetes and Diabetic Retinopathy
Vision Therapy
Eye Care & Vision Therapy for ALL Ages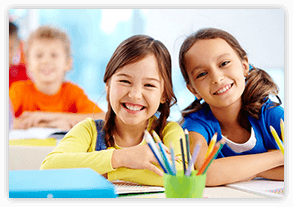 Special Needs Adults and Children with Developmental Delays, Autism Spectrum Disorder, CP, Down Syndrome
Visual Information Processing and Visual Perceptual Disorders

Visual Motor Deficit

Visual Rehabilitation

Traumatic Brain Injury (TBI), Concussion, Stroke, Whiplash, MS, accidents

Visual Field Loss

Low Vision Rehabilitation