Meet Our Staff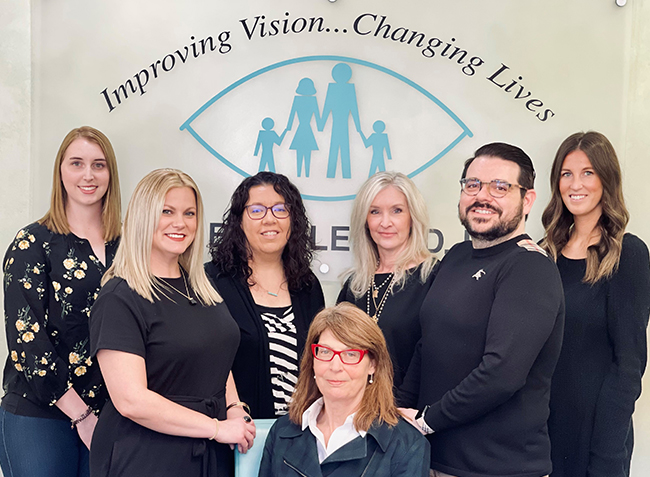 Jacob Reese
Director of Clinical Operations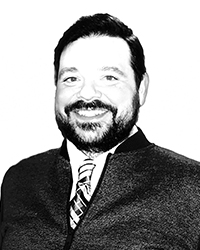 Working in Dr. Dibler's office since 2013, Jacob is a vision therapist with over twenty years of experience in the field of optometry, ophthalmology and visual development. Prior to joining Dr. Dibler's team, his focus included 6 years of clinical practice in blind and low vision rehabilitation. He is a board certified paraoptometric, optician, and contact lens examiner, as well as a member of the College of Optometrists in Vision Development (COVD).
Jacob's therapeutic areas of interest include neurological vision dysfunction resulting from acquired or traumatic brain injury, and vision rehabilitation in multiply-disabled children and adults. He also specializes in fabrication of customized low vision devices.
Jacob is in charge of overseeing day to day operations of our clinic and staff to ensure a smooth and satisfactory experience for all of our patients. He welcomes questions and suggestions regarding any facet of the patient experience!
Kayla Theiss
Office Manager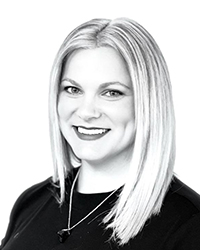 Kayla is a vision therapist with over ten years of experience in optometry and twelve years in early childhood development. She is a member of the College of Optometrists in Vision Development (COVD), as well as the American Association of Medical Assistants (AAMA).
Kayla joined Dr. Dibler's team of vision therapists and optometric assistants in 2012. She has a passion for working with children and loves helping them overcome visual obstacles to learning through the vision therapy program. She loves working with people of all ages to help them with their optical and overall visual needs. Her special areas of interest include binocular vision function and ocular-motor coordination.
Kayla is extremely experienced and well-versed in most medical insurance plans and their diverse and everchanging policies when it comes to developmental optometry and vision therapy. Her expertise is paramount as she works ensure a painless patient experience with billing services to their medical insurance providers.
Cara Potocnjak
Clinic Business Coordinator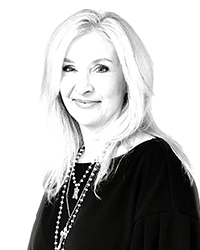 Cara has been supporting Dr. Dibler's practice on and off since 2012. She has a bachelor's degree in Business Administration and Marketing. Her 30-year career focus has been in Retention and Business Management & Development.
As the Clinic Business Coordinator, she focuses on implementing, administering and monitoring all business operations. Cara interacts with all levels of the practice to coordinate business, administrative and patient care operational activities. She serves as primary contact and liaison for patients when it comes to scheduling, billing, and general practice related information.
Elly Feldewerth
Vision Therapist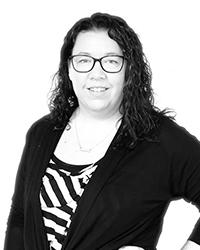 Elly joined our vision therapy team in June of 2020. She became interested and experienced in early childhood development while completing her undergraduate degree from the University of Nebraska at Lincoln in 2003.
As a vision therapist, Elly's main area of therapeutic interest is resolving visual barriers to educational success in conditions such as convergence insufficiency, oculomotor dysfunction and accommodative infacility.
Abbey Lauer
Vision Therapist
Abbey has been providing vision therapy with Dr. Dibler's practice since 2017. She graduated from Maryville University in 2019, and is currently completing her doctorate work at the University of Missouri St. Louis School of Optometry. She is projected to graduate and become a licensed optometrist in 2022.
Abbey works for us part-time as she completes her work to become an optometrist. She wears many hats, assisting in almost every aspect of patient management when she is available. As a vision therapist, she enjoys helping children improve their abilities in school and sports, and her specialty is improving eye posture from conditions like strabismus and convergence issues.